At EEC, we work closely with manufacturers to truly understand the challenges they face.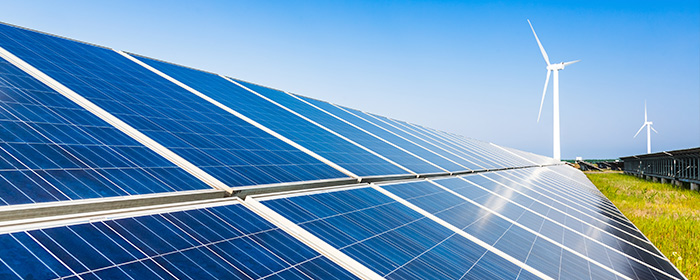 Solar power system is one of the fastest growing sectors today.
EEC delivers the next-generation production line of quality testing solutions for today's leading automobile manufacturers.
LED lighting has entered the main stream, replacing the traditional lightbulb and reflecting a growing demand for more efficient illumination that can dramatically cut energy costs.